How to Activate Your Brand
Leveraging Brand Activation: increase customer loyalty, create a cutting-edge marketing buzz, and add more value than traditional marketing.
What is Brand Activation?
Brand Activation is the process of building and circulating a brand image, giving consumers unique experiences, creating conversations, and subsequently, having consumers fall in love with your brand.
How is Traditional Marketing different from Brand Activation?
Traditional marketing speaks to consumers, while Brand Activation speaks with consumers. This creates a more authentic relationship between brands and consumers because it allows for interactions which lead to emotional experiences. This process usually begins online with content creation and social media and then is executed through events. Brand Activation helps companies build a fanbase rather than merely produce short-term sales. That's the reason why a big portion of marketing expenses are spent on efforts formulating experiences for their customers which results in having them interact with the brand and reshare those experiences with others.
Corporate Initiatives
Many corporations create brand-related content that can be used and repurposed to raise awareness. Brand Activations are typically in areas of: entertainment, social capital, learning, and giveaways. In return, the brand (or company) acquires brand evangelists — this marketing technique that should be reinforced time and time again.
Examples:
1. Bates Motel at SXSW — A&E constructed a replica of the Bates Motel across from the Austin Convention Center at SXSW 2015. SXSW guests could actually win a stay at the motel during the festival (via an online or motel office sweepstakes). Win or lose, all fans had a chance to check out the motel and the props, and also sign the official Bates Motel Guest Book.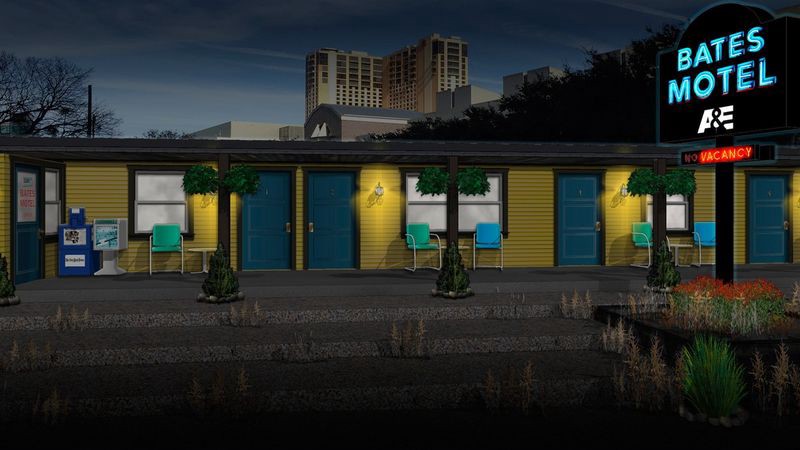 2. American Express PIVOT at NBA All Star Weekend — Fans at the NBA House had a chance to experience PIVOT by AmEx — an interactive engagement that featured NBA stars John Wall, Anthony Davis, LaMarcus Aldridge, and Mason Plumlee. The setup included 103-inch screens, state-of-the art, wraparound camera technology, and allowed for attendees to pivot around the life-sized players, view the star's signature moves from various angles, and see personal stories about each player's road to success.
3. Heineken House at Coachella — The Heineken House party tent was an air-conditioned oasis at the Coachella Valley Music and Arts Festival. The party house featured DJ sets by Questlove, A-Trak, Keys N Krates, Peanut Butter Wolf and more.
Outside was a covered patio area where attendees could drink Heinekens and hang out with their friends. Amenities included, "Your Mix, Your Mash," where attendees were encouraged to create their own musical mash-ups, cornhole boards and communal tables.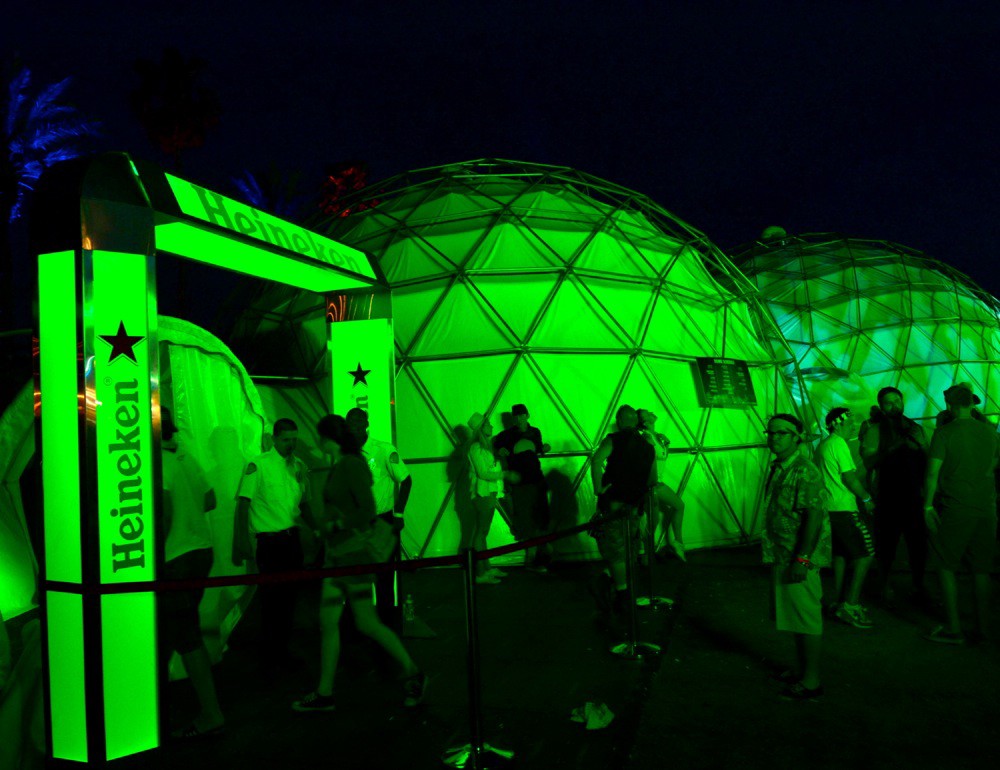 Each of these stories are excellent examples of how companies have created unique experiences for consumers, offered giveaways, and started conversations to raise awareness about their brands. All of these Brand Activation efforts have, no doubt, resulted in a wider fan-base and a gathering of loyal brand evangelists for these companies.