10 Tips to Help Choose an Event Venue
Knowing what to expect and asking about details are both essential when selecting a venue for an event. Use this guide to help choose the appropriate venue for your event.
1. Cost
When inquiring about event venue costs, it's important to be aware of payment options and due dates. Keep in mind, there are other fees associate with venue rentals and staff services, such as overtime and cancellation fees, which can be in the hundreds of dollars. Don't be afraid to negotiate the rate. Venue managers may be able to offer a discounted rate if the organizer can bring more events to the space or a large crowd on a traditionally slow day of the week. When satisfied with the terms, getting the agreement in writing is crucial.
2. Available Dates
Consider days of the week and seasons of the year when organizing your event. Many venues have certain days or times of the year that are considerably more costly than others as they are more desirable times of the year. In contrast, other days and times of the year are sometimes less desirable and, therefore, more economical. Reaching out to your preferred venue at least 6 months in advance is recommended.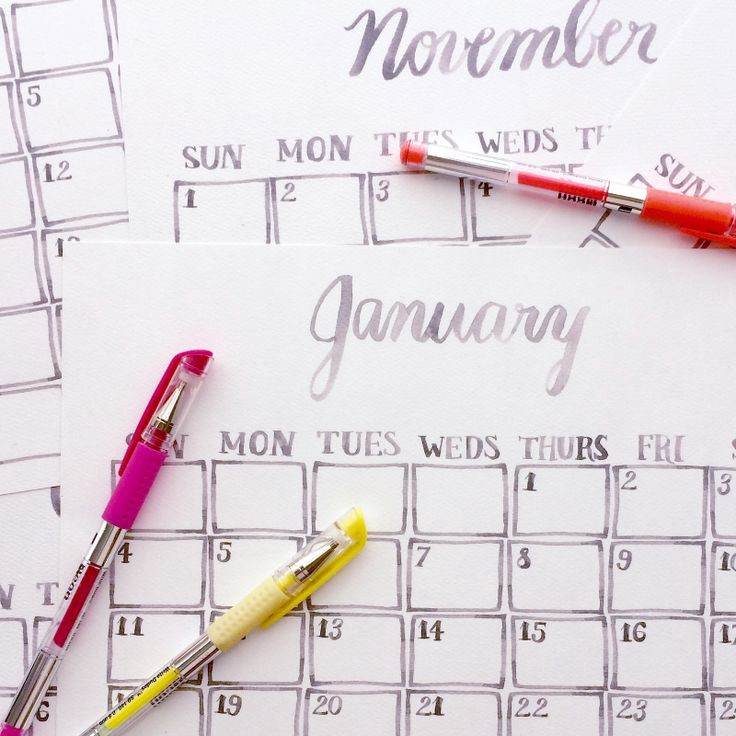 3. Venue Layout and Capacity
Knowing the room capacity allows for organizers to coordinate the attendee flow so that they won't be too cramped or too spread out. It is vital for attendees to be comfortably seated, for them to have space to relax in between sessions, for there to be ample space for sponsor areas, and break-out rooms. Finally, the venue ambiance should be in tune with the event theme.
4. Equipment and Supply Loading and Storage
Be sure and consider equipment and supply loading and storage needs. For example, many events require tables, chairs, stages, and dance floors to be brought in. It may be necessary to bring these items in via loading dock or freight elevator, so ensure that loading access and storage needs are met. Further, headline sponsors may also need access to these loading options, because they may have broad fixtures to display during the event.
5. Setup and Breakdown Schedules for Vendors
Typically, there is a predetermined load-in and load-out time and a scheduled time for vendors to access the space for set up. Some venues permit vendors to have set-up access the day before, while others ask vendors to wait until the morning of the event. It is critical that vendors know this information in advance, so they can plan booth setup and breakdown.
6. A/V Capabilities
If the event will feature keynote speakers and/or panels, then access to mics, speakers, lighting, and projectors may be necessary throughout the day. The A/V setup must be in the right locations and positioned in a way that will ensure that the speakers are audible and their content visible to the audience throughout.
7. WiFi/Internet Connectivity and Charging Stations
Many events require WiFi for exhibitors, so products can be demonstrated on flat screens in the booth area. Also, attendees may need WiFi to use an event app. Unfortunately, not all venues have the bandwidth for the entire crowd, so it is necessary to inspect the strength of the WiFi in advance. For all day events, charging stations are crucial to keep attendees from leaving the event before they are ready. We recommend Go Charge. They are a leader in event cell phone charging stations.
8. Location and Accessibility
It is important to think about how the majority of the attendees plan on getting to the event. Some venues offer onsite parking, while others do not, so if most attendees will be driving to the venue, parking needs must be organized in advance. If the event is in a big city and a majority of the attendees will be taking public transportation, let your attendees know about the most efficient subway and bus routes. Finally, if a large number of attendees will be traveling by plane and staying in a hotel, organize a hotel shuttle or schedule another form of transportation for your attendees from the hotel to the venue.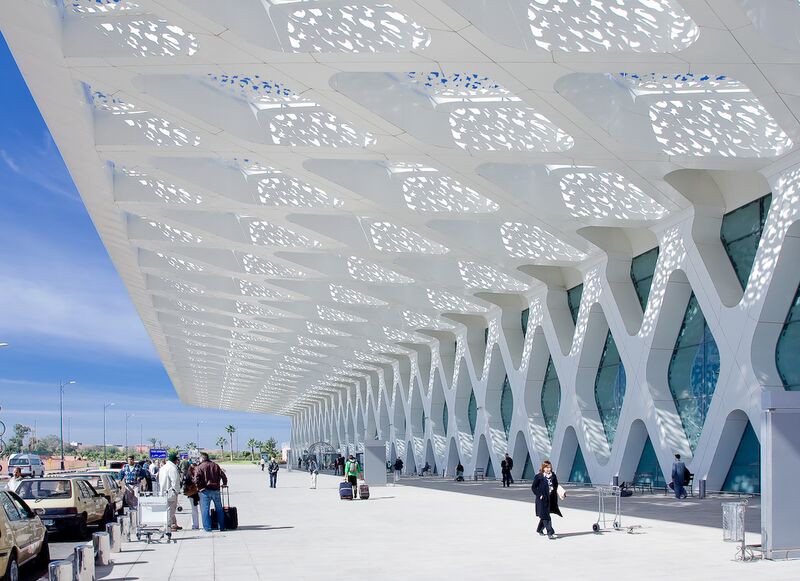 9. Venue Catering and Menu Options
Some venues will only allow organizers to use their in-house caterers while others have a list of preferred caterers from which organizers can choose. Be sure to inquire about menu options, such as vegetarian, vegan, gluten-free, or dairy free. If the venue you choose allows outside caterers, be sure to ask if the caterer will be allowed to use the kitchen facilities.
10. Liability Insurance
Unfortunately, accidents happen. The most common event accident, is an attendee being injured. Not all venues provide liability insurance for venue renters and/or event attendees. If they do not, the organizer may be responsible for acquiring coverage for the event.
Using these tips will help ensure nothing is overlooked in the process of choosing a venue. More importantly, it will ensure that the venue of choice fits the necessary specifications to create an efficient, a safe, and a memorable event.