Event technology is evolving. Are you ready?
Event organizers are always looking for new solutions to help improve attendee experience.
Here are some exciting ways to leverage new technologies to improve attendee experience.
iBeacon at SXSW
iBeacon (Apple's implementation of Bluetooth Low-Energy (BLE) wireless technology) is a new way of producing location-based communication, information and services. iBeacon is comparable to NFC, but has a significantly larger range and consumes less energy. One of the biggest advantages of iBeacon is that users can communicate with each other within the app via beacons without needing internet connection.
It's so awesome that the official SXSW's mobile app is powered by iBeacon. SXSW leveraged iBeacon during certain sessions by sending a Registration QuickCode to users who were in the vicinity of the registration area. You can imagine how efficient this can be when you have thousands of attendees at your event. SXSW also used iBeacon technology to communicate but only to say "thank you" to avoid spamming their attendees with consistent prompts. Leveraging iBeacon technology at events has been so successful that both the Tribeca and Cannes Film Festivals will begin using this technology as well.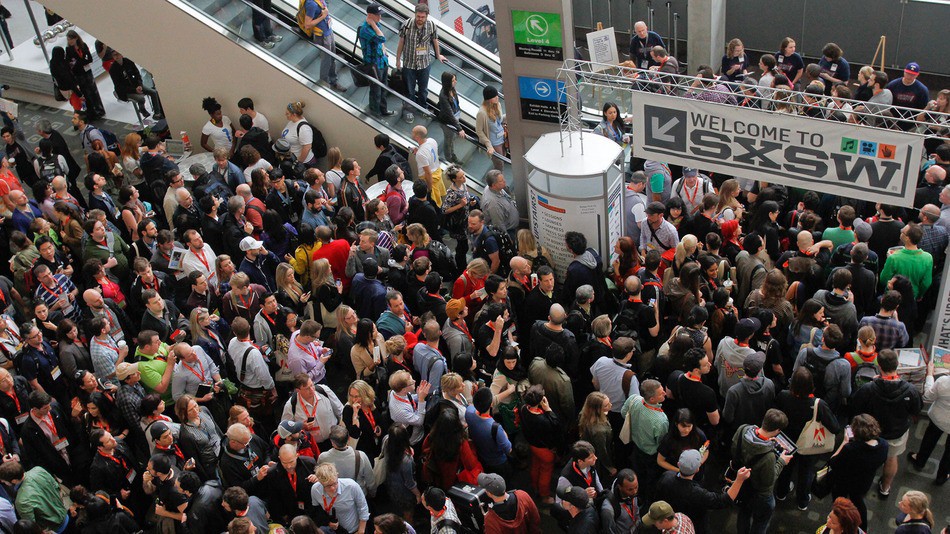 Virtual Reality at Fashion Week
Virtual Reality Technology is making its presence felt via immersive 3D virtual headsets like Oculus Rift and the more affordable Google Cardboard. Oculus Rift was launched via a Kickstarter campaign and was originally intended to be a virtual reality headset for video games, but innovators have been leveraging this wearable technology in creative ways.
Fashion designer Rebecca Minkoff used this fascinating technology during New York Fashion Week to bring the catwalk experience to fashionistas around the globe. Virtual attendees can enjoy the show from two views, one from the photographer pit and the other at the start of the runway.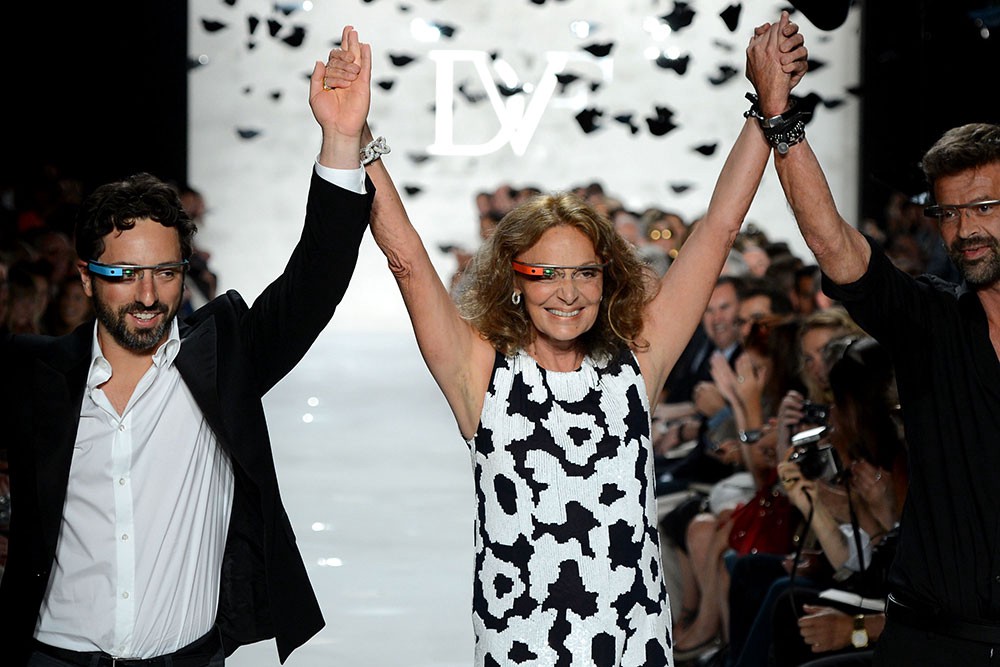 American fashion designer Diane von Furstenberg also dabbled in wearable tech last year when she created custom Google Glass frames.
Drones at the X Games
A drone or unmanned aerial vehicle is basically an aircraft without a human onboard. Their flight is typically remotely piloted, but autonomous control is gaining popularity. Drones have typically been deployed for military operations that are too dangerous for a manned mission. Commercial use is growing, but there are new strict guidelines that will affect innovators like Amazon which is working on Prime Air delivery drones. Many event planners are also leveraging drone technology to offer unique bird's eye photos from their events.
The Winter X Games used this cutting edge technology to capture their Snowboarder X and snowmobiling events.
The network put their cameras on the drones and flew them behind the racers on the snowboardcross and at the end of the snowmobiling course. "Any piece of technology we feel brings viewers closer to the event, we're interested in," said Chris Calcinari, who handled the approval process for ESPN.
Last year's Sochi Olympics in Russia used drones to capture the excitement of the snowboard and ski jumping events. College football programs like Miami, Louisville, UCLA and Tennessee have been using this technology to learn from their successes and failures during practices to better prepare themselves for games. The CES conference, which revolves around ground-breaking consumer technology, featured over a dozen different drones in 2015, which is a promising sign as many prominent innovators from the industry were in attendance.
As decision makers begin to see the value and success of these ingenious technologies, they will begin to leverage them for more events, which will ultimately benefit their companies and the masses.