5 Tips for Nonprofessional Event Organizers
Not a professional event organizer? No problem! Use the tips below to help reduce your event budget, engage your guests, and plan a more successful event.
1. Reserve a Venue Early On
Having a venue reserved allows organizers to begin marketing efforts in advance, which would lead to more early bird sales. It also has a budgetary advantage as other venues with similar capacities and layouts could have significantly lower prices when reserved a few months before the event. Contacting potential venues early on also provides more leeway regarding the dates as the venues are more likely to negotiate and provide a discount. Adequate due-diligence prior to choosing a date ensures that other competing events aren't scheduled around the same time or that your event doesn't coincide with certain holidays that would impact attendance.
2. Stick to a Theme
Creating and sticking to a theme establishes an atmosphere that attendees can easily understand and enjoy. An event's theme can be as simple as constantly using a logo or more involved with communicating a brand identity. In either case, the theme should be consistent from the messaging to the materials. Invitations, photo backdrops, signage, tableware, apparel, takeaway gifts, hashtags, etc. should all adhere to the theme.
3. Hire Experts
Hiring an expert event planner is a safe way to minimize potential hitches at an event. Make sure the planner has worked on similar events in the past as many types of events have their own special event organizers like ones who arrange a wedding, a charity function, a party at a nightclub, or a conference. We recommend Gig Salad, which features over 60,000 bands, entertainers, and event services for hire.
4. Use the Right Event Software
Finding applicable event management software can be a time-consuming and meticulous process since different types of events need different solutions. Many organizers avoid event software altogether, but doing so often leads to complications when checking-in attendees, collecting analytics, communicating with attendees, and so on.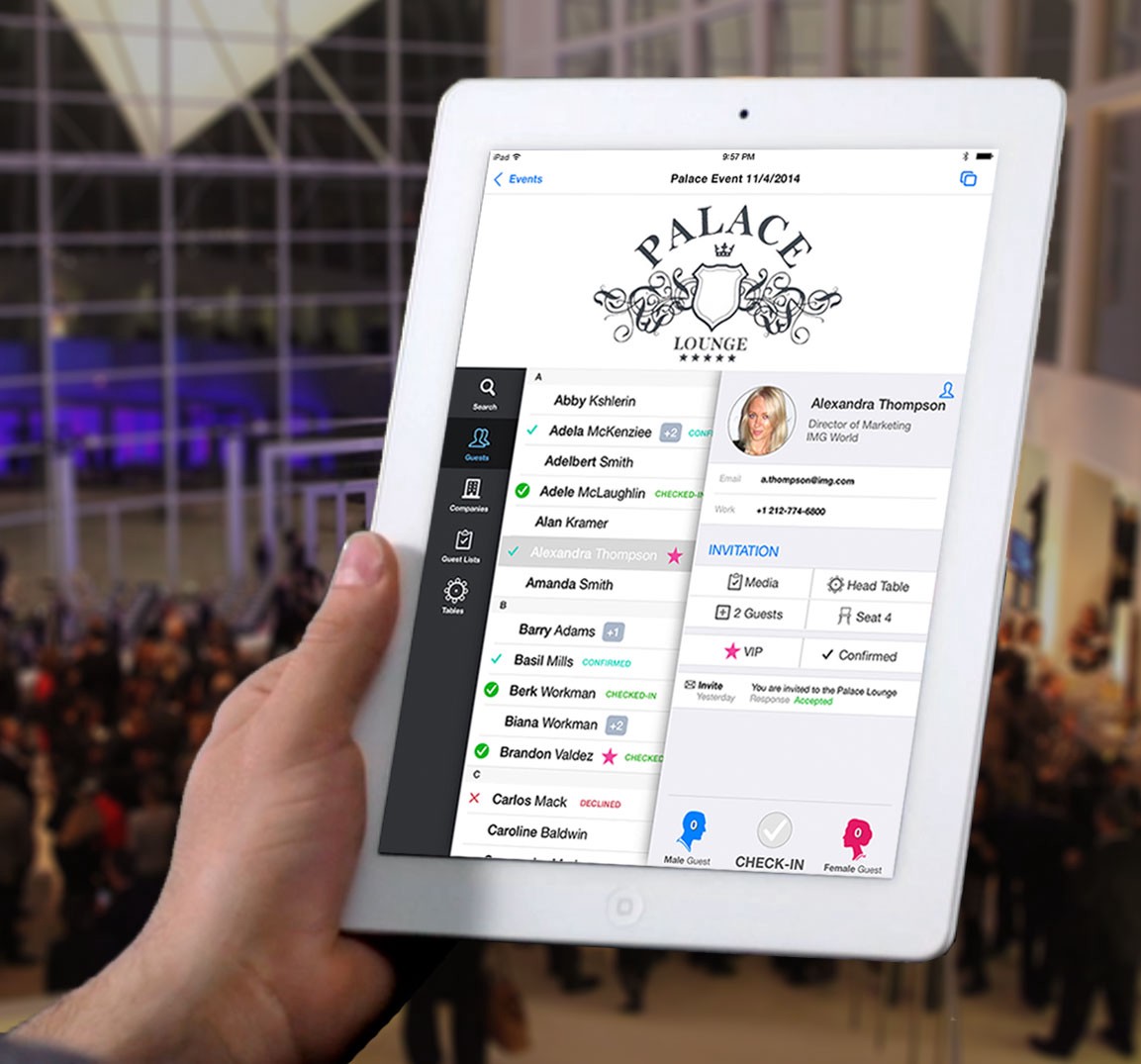 5. Collect Feedback and Iterate
Amassing feedback before, during, and after an event allows planners to learn from their successes and failures. Timing is key to getting good participation, so we recommend asking for feedback during the event's coffee breaks and/or within 24 hours after the event ends. Formatting questions with yes/no answers or on a scale from 1 to 5 is the easiest way for the guests to respond — you can always leave a section for additional comments at the end. Another technique is to simply to delegate event ambassadors to walk around the event and ask attendees for their feedback, since in-person conversations are more convenient. A great way to encourage this feedback is to offer potential prizes.
Using the ideas above will help you obtain the best venue available at the right price and it will lead to great branding throughout the entire event lifecycle. More importantly, it will help create a more personal relationship between you and your attendees, which will keep your event company in the know.